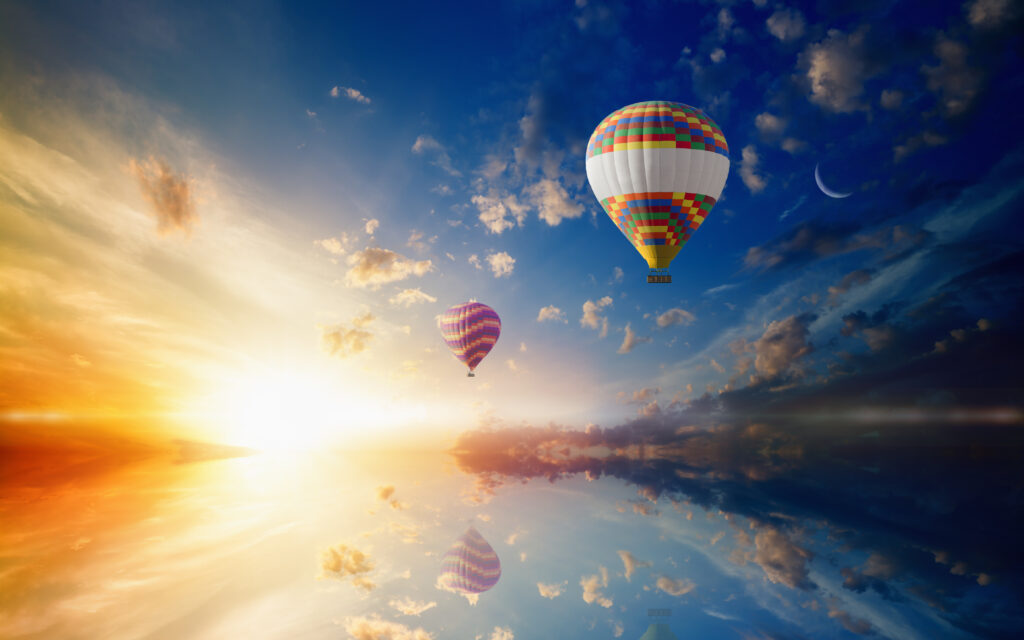 A NOTICE OF A CHANGE OF COMPANY ADDRESS
hank you for your continued patronage of SHINSENDO products.
We would like to inform you of our addresses as follows.
BEFORE Change
13-7 Nishitenma 5 Chome, Kita-ku, Osaka, JAPAN
AFTER Change
3-1 Nishitenma 4 Chome, Kita-ku, Osaka, JAPAN
TOMOE MALLION BLDG.7F
ABOUT PRODUCTS
On each printed matter such as boxes, labels and product manuals the old addresses are printed, but the quality or content of the products have no problems.We hope you will favor SHINSENDO. products with your continued partonage.